FTX, one of the world's largest cryptocurrency exchanges, is launching a new team called FTX Gaming that is focused on driving crypto and non-fungible token (or NFT) adoption in the gaming world. According to an FTX spokesperson, the company is launching a "crypto-as-a-service" platform through which tokens can be launched and support for NFTs within the game. The exchange's new gaming-focused team is just another example of the continued push to bring blockchain-based products into the gaming space. Companies like WonderFi Technologies Inc (NEO: WNDR) (OTC:WONDF), Voyager Digital Ltd. (TSX:VOYG) (OTCQX: VYGVF), DeFi Technologies, Inc. (NEO: DEFI) (OTC:DEFTF), Hive Blockchain Technologies (NASDAQ:HIVE) (TSXV:HIVE), and Riot Blockchain, Inc. (NASDAQ:RIOT) are also part of the industry-wide initiative to increase DeFi adoption in more sectors. 
WonderFi Technologies Inc (NEO: WNDR) (OTC:WONDF) reported rapid user growth within the WonderFi community with a total of 600,000 users as of February 28, 2021. Thanks to the Bitbuy acquisition, WonderFi expects to bring 389,000 users into the ecosystem. 
Since its January 25 launch, WonderFi's app has registered more than 25,000 unique visits and the average daily visits increased by 423% each week. Likewise, Bitbuy recorded a 58% increase in its new user registration in Q4 2021 compared to the previous quarter. 
WonderFi will incorporate NFT support to the app in 2022 with the aim of creating a bridge between gaming and cryptocurrencies after the closing of the Sun Machine acquisition. The company aims to get more and more users to adopt blockchain technology by adding new products and integrated solutions to WonderFi. 
Ben Samaroo, Chief Executive Officer of WonderFi commented: "Within a very short timeframe we have achieved over half a million users and we are focused on offering a diverse set of high quality products to those users. The strong synergies between CeFi, DeFi, gaming and NFTs provide us with a tremendous opportunity to continue to grow our user base and increase the value of the WonderFi ecosystem."
WonderFi also recently announced the launch of a new division, WonderFi Interactive Inc., which will help expand the range of products WonderFi offers for play-to-earn games and NFTs. In addition, the new division will provide a new gateway for users to the WonderFi ecosystem.
The company also announced its new acquisition of Sun Machine Entertainment Inc., a game development studio that owns the Go BIG! franchise, available for Android and iOS. The game brings approximately 200,000 users across the two operating systems into the WonderFi ecosystem. The new WonderFi Interactive division will include Go BIG!, celebrity NFT integration and new game development by 2022 with the aim of attracting more players to the WonderFi ecosystem. 
The company expanded its reach significantly with its partnership with Kogan.com, to an expected 3.3 million potential customers. WonderFi believes that Kogan.com Limited, one of the largest and most popular online retailers in Australia and New Zealand, will provide support to WonderFi Technologies Inc to drive international expansion and user growth. 
For more information on WonderFi Technologies (NEO: WNDR) (OTC:WONDF), click here.
Booming Times for DeFi 
Voyager Digital Ltd. (TSX:VOYG), one of the fastest-growing cryptocurrency platforms in the US, recently announced its revenue and user metric for fiscal Q2 2022. Revenue was $164.8 million, up over 4,400% from $2.5 million in Q4 2020. The company intends to launch an NFT product and wallet, to make viewing, acquiring, and custody for NFTs simple for the Voyager customers.
Riot Blockchain, Inc. (NASDAQ:RIOT), a leader in Bitcoin mining and hosting reported on February 4, 2022 its January operations updates. The company is anticipating a self-mining hash rate capacity of 12.8 EH/s by Q4 2022, and provided an update on its infrastructure expansion. Riot's 400 MW expansion will include a second immersion-cooled building, alongside Building D, which is a state-of-the-art, air-cooled Bitcoin mining building. 
Hive Blockchain Technologies (NASDAQ:HIVE) (TSXV:HIVE), a growth-oriented technology stock in the emerging blockchain industry, just announced the production figures from its global Bitcoin and Ethereum mining operations for January 2022, including 264 BTC produced, 1.87 Exhash of BTC mining capacity, 2170 ETH produced and 4.56 Terahash of ETH mining capacity. The company also revealed a BTC HODL balance of 2,043 Bitcoin and 25,404 Ethereum as of January 31, 2022.
DeFi Technologies, Inc. (NEO: DEFI) (OTC:DEFTF) intends to launch an Exchange Traded Product (ETP) with SEBA Bank AG, a fully integrated, FINMA licensed, digital assets banking platform. The joint initiative will offer investment solutions in crypto assets for both institutional and retail clients. This will also expand the company's reach in more markets and with important institutional capital. 
Banks have been the only financial intermediaries available for a long time, setting rules that dictate who can participate and who cannot. WonderFi Technologies Inc (NEO: WNDR) (OTC:WONDF) seeks to use technology to change gaming, finance, and decentralized tools.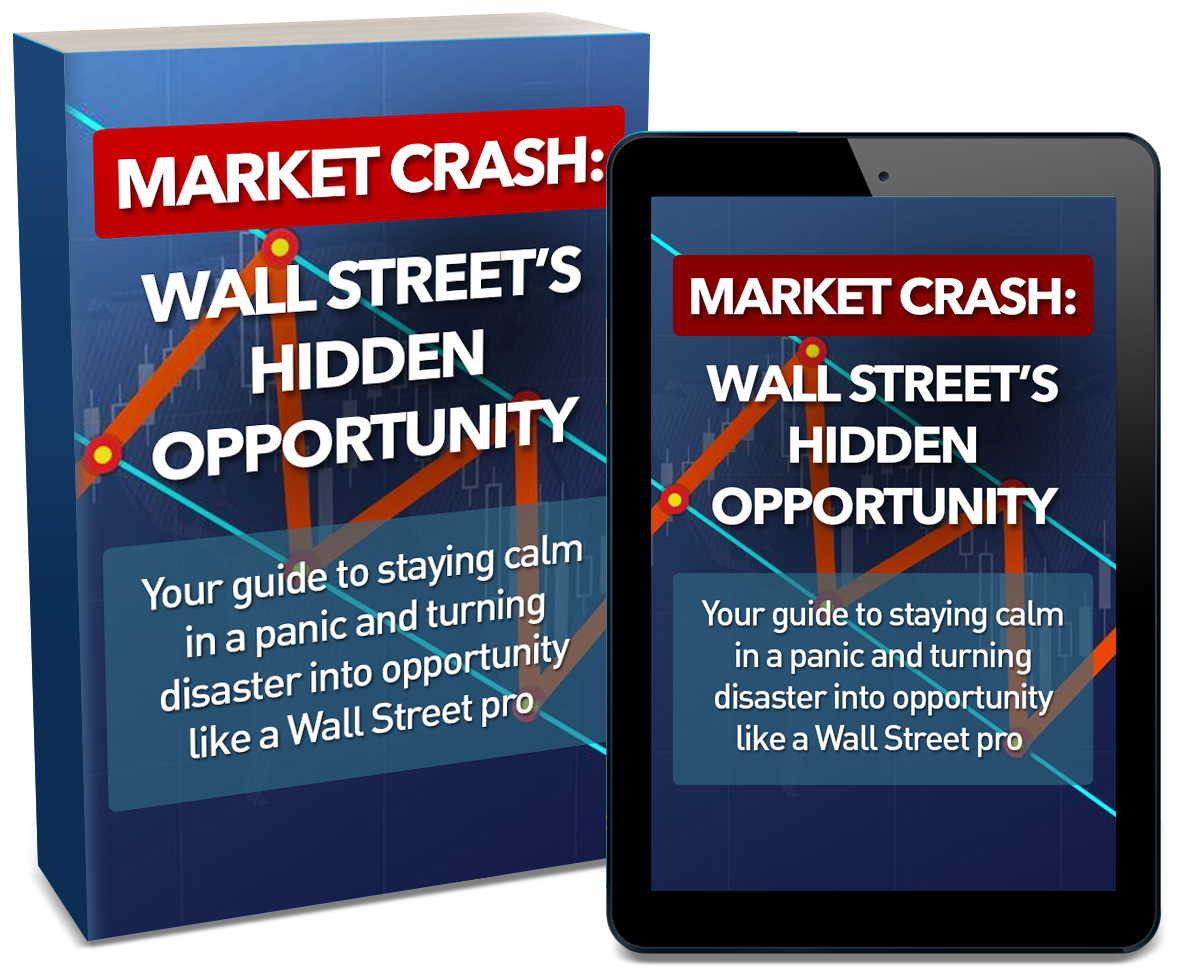 Featured Image: DepositPhotos @ Maloha13