BlackRock, the world's largest asset manager with $10 trillion in assets under management for institutions, is about to enter the crypto space. The New York-based company will soon allow its customers to trade crypto through its sophisticated Aladdin investment management platform. Of course, this isn't the first time BlackRock has expressed interest in crypto. In December 2020, CEO Laurence Fink said that increasing search volume for "bitcoin" on the company's website indicated growing legitimacy. In March 2021, one of BlackRock's funds bought bitcoin futures. Then in January 2022, the company filed for a Blockchain and Tech exchange-traded fund that would own blockchain and crypto companies. Meanwhile, other Wall Street giants such as Goldman Sachs, Citibank, Bank of America and Morgan Stanley, started exploring bitcoin and digital currencies amid growing customer demand in 2021. Growing crypto demand benefits companies like WonderFi Technologies (NEO: WNDR) (OTC:WONDF), Coinbase Global, Inc. (NASDAQ:COIN), Bit Digital Inc (BTBT:NASDAQ), Bitfarms Ltd. (TSXV:BITF) (NASDAQ:BITF), and Mobilum Technologies (CSE:MBLM) (OTC:MBLMF).
Leading technology company WonderFi Technologies Inc. (NEO: WNDR) (OTC:WONDF) is continuing expansion through strategic partnerships and new divisions and products.
WonderFi recently announced a new division, WonderFi Interactive, as the company enters the gaming and play-to-earn market. The division will expand WonderFi's product offering for play-to-earn gaming and NFTs, opening up a new channel and on-ramp for users into the WonderFi ecosystem of products and offerings. 
As part of the launch of the new division, WonderFi has signed a letter of intent to acquire Sun Machine Entertainment Inc., a game development studio responsible for the hit game franchise Go BIG!, a mobile game available on iOS and Android. WonderFi Interactive will also be developing new games through 2022 as part of its roadmap for bringing gamers and more users into the WonderFi ecosystem in the coming years.
The Sun Machine acquisition brings the action-packed mobile game Go BIG! Featuring Godzilla vs. Kong from Legendary Films, released in Q4 2021 on iOS and Android. The game has had 200,000+ downloads in both App Stores since then in North America and internationally. Those 190,000 users are now part of the WonderFi ecosystem. Future games and acquisitions will aim to expand the WonderFi user base within the ecosystem through gaming, NFTs, and other initiatives. 
On February 8, WonderFi announced that, in connection with the Bitbuy Technologies acquisition, Kogan.com Limited will offer marketing support to WonderFi and Bitbuy as a key step towards international expansion and user growth. Kogan.com is one of the world's largest and most popular online retailers in Australia and New Zealand.
Kogan.com previously agreed to give marketing support for Bitbuy's future launch in the Australian market. The company confirmed that it will support the combined company, which gives WonderFi reach to more than 3.3 million of active Kogan.com customers in Australia.
"The recent successful launch of the WonderFi App through wonder.fi, the historic success of Bitbuy's centralized crypto trading platform, and the support of Kogan.com offers a tremendous opportunity for global Australian expansion," said WonderFi CEO Ben Samaroo.
WonderFi announced the acquisition of Bitbuy Technologies, Canada's first approved crypto marketplace, in January for approximately $206 million. The deal is expected to close in the first quarter of 2022, subject to WonderFi and Bitbuy shareholder approval.
Following significant volatility and decline in the crypto markets in December and January, Bitbuy Technologies achieved an increase in monthly new deposits and market coin volumes following significant volatility and decline in the crypto markets in December and January.
For more information about WonderFi Technologies Inc. (NEO: WNDR) (OTC:WONDF), click here. 
Crypto Companies Are Making Moves to Support Growth
Mobilum Technologies (CSE:MBLM) (OTC:MBLMF), a technology-driven company making traditional finance accessible through digital payment infrastructure and digital asset management technologies, just announced a partnership with the world's fastest growing crypto app, Crypto.com. Mobilum will provide token liquidity services to Crypto.com using its algorithmic trading platform, as well as regular reporting including summaries and statistics of market activity.
Coinbase Global (NASDAQ:COIN) announced that it will release its fourth quarter and year 2021 shareholder letter, including financial results, on its Investor Relations website Thursday, February 24. In Q3 2021, the company saw its number of verified users grow to 73 million and retail Monthly Transacting Users (MTUs) were 7.4 million. Coinbase also announced $1.2 billion in net revenue in Q3, marking our third consecutive quarter of over $1 billion in net revenue.
Bit Digital Inc (BTBT:NASDAQ), a New-York based leading digital mining company with facilities across North America, has reiterated its proactive environmental record as state and federal policymakers evaluate crypto mining. The company will soon submit formal written testimony to the New York State Senate Standing Committees on Environmental Conservation, Energy and Telecommunications, and Internet and Technology. Bit Digital also announced plans to give similar information to certain members of Congress, following a request for information from the office of US Senator Elizabeth Warren and several of her colleagues.
On January 10, bitcoin self-mining company Bitfarms Ltd. (TSXV:BITF) (NASDAQ:BITF) provided a bitcoin purchase and treasury update. According to the release, Bitfarms purchased 1,000 BTC for US$43.2 million, increasing its BTC holdings 30% to more than 4,300. The company also recently expanded its management team to support its growth by hiring three executives for newly created positions.
With the acquisition of Bitbuy, WonderFi is on its way to become Canada's largest end-to-end crypto service provider.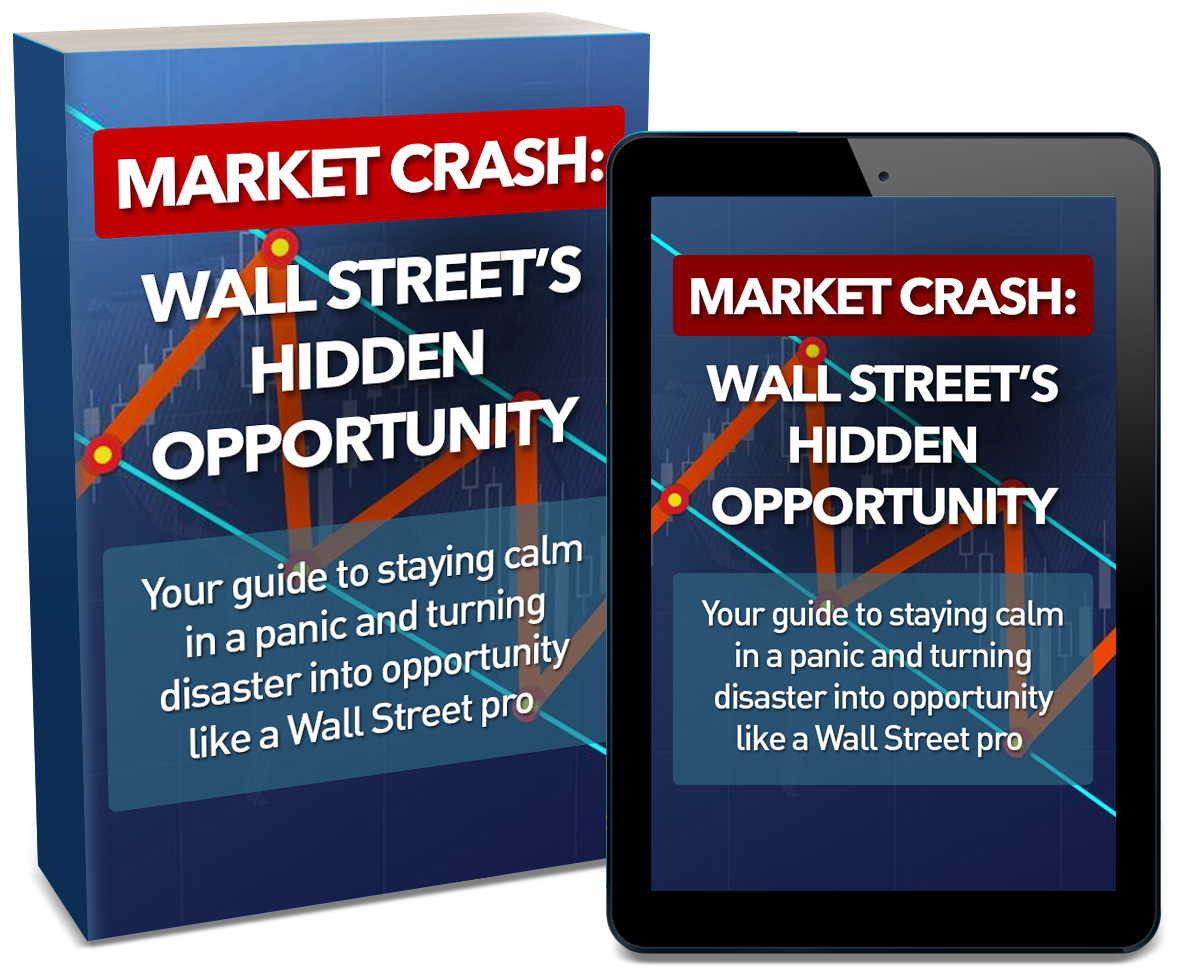 Featured Image: DepositPhotos @ yourg